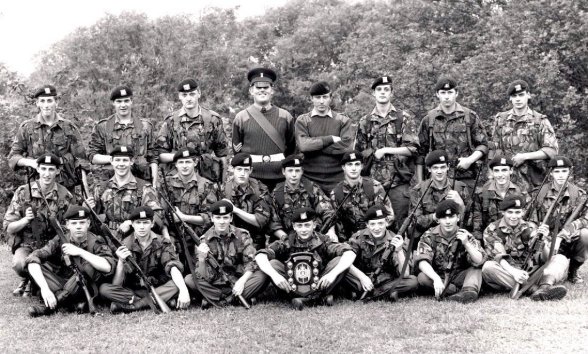 Pete in Training - I'm not sure which is Pete but he knows.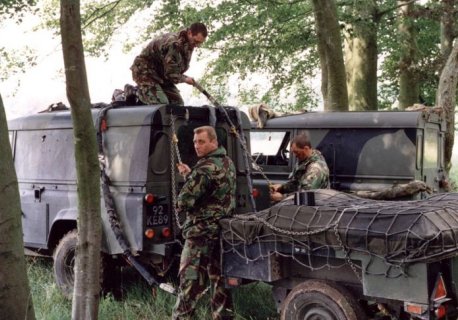 Pete 24 Air Mobile Brigade - Preparing an underslung load with the help of Dai Prendergast and a Signaller.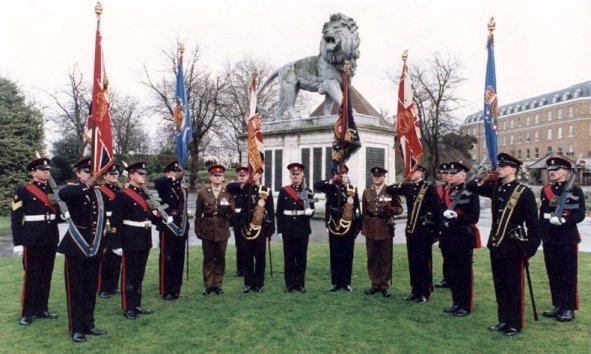 Colour Parties 1DERR - 1 Wessex and 2 Wessex Prior to amalgamation - Note: Pete is Colour Party Sergeant Major.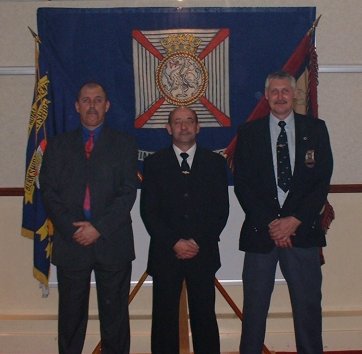 Pete Mallinson - Phil Bracegirdle and Roger Rolls Swindon Dinner 2002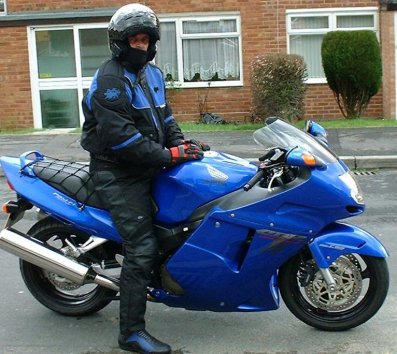 Pete Now - The Biker