50th Anniversary of the Formation of the Regiment Celebration 5th - 7th June 2009
The Duke of Edinburgh's Royal Regiment's 50th anniversary formation reunion will be held on the Isle of Wight during the weekend of the 5 –7 June 2009. The Warner Brothers Norton Grange Holiday village (NGHV) in Yarmouth IOW is a first class location with superb facilities to hold such an occasion. A long weekend holiday break on the Isle of Wight with a Beating of the Retreat, Gala Ball and Drumhead service will be the prefect way to mark this occasion. A decision has already been made to cancel the annual Salisbury and Hungerford reunions in 2009 so as to maximise the focus on this Regimental occasion.

Norton Grange Holiday Village (NGHV) is considered to be Warner Brothers top south coast resort the chalets are very comfortable all having en suite bath or shower, the main building backs onto the Solent with extensive views to the main land. The (NGHV) ticket holders will have full use of the village facilities including the main lounge bar with entertainment throughout the weekend. The village has the capacity to take up to 350 people in 165 double or twin and 24 single chalets.

Jersey Military Training Camp can house up to 100 single persons in dormitory, 12 per room type of overnight accommodation a breakfast meal will also be available at this location. The camp is approximately 6 miles from (NGHV); this facility is based on B&B only.

The Governor of Albany prison has granted permission for us to hold our Drumhead service followed by a March past on the site of the old drill ground in front of what used to be the officers mess.

A forecast of events is as follows:

a. Arrival on the island, Friday 5th June settle in accommodation.
b. Friday Evening meal (NGHV) only.
c. Saturday 6th breakfast (NGHV) followed by free time, island trips TBC
d. Saturday early evening Beating of the Retreat followed by a Gala Ball at Norton Grange.
e. Sunday Morning Breakfast followed by a Drum Head Service and March past at Albany.
f. Sunday Curry Lunch Norton Grange.
g. Sunday Evening meal (NGHV) only.
h. Monday morning breakfast prior to dispersal.

A deposit of £50.00 per person is required of those wishing to book the Norton Grange package.
Cheques should be made payable to: RGBW Regimental Charities and sent with your application to the address at the foot of this page. No cheques will be cashed until sufficient numbers are gathered and confirmation of the function is made, at that point tickets will be sent out and cheques will be cashed.
Click here for return profoma.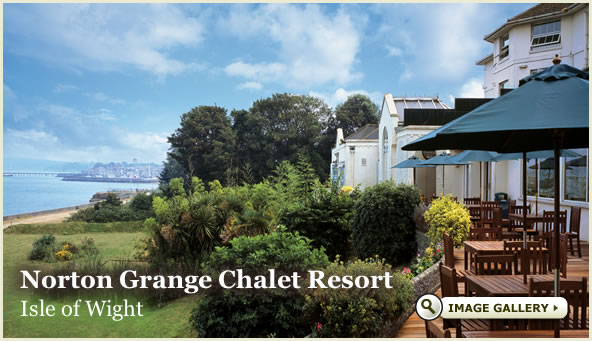 Warner Hotels Norton Grange Website.
Distributed Letters in Microsoft Word Format