Neville (Nev) Barton served from 1976 - 1984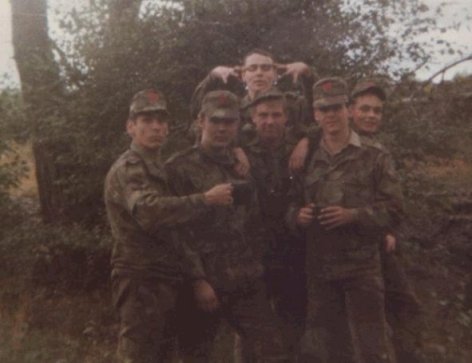 Nev Germany 1979 - Also in picture Pete Goddard, Dave Thatcher, Chris Garner and others.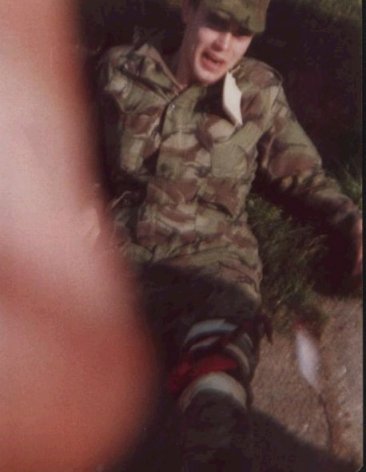 Nev Germany 1979 Ex Keystone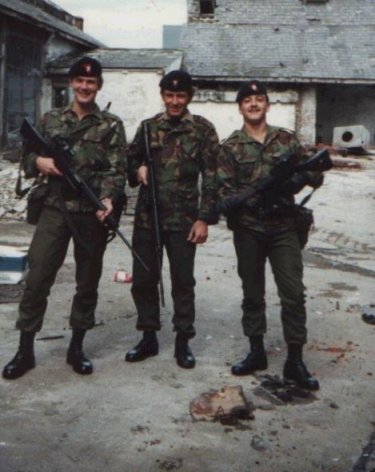 Nev, Rory and Ski 1979 Londonderry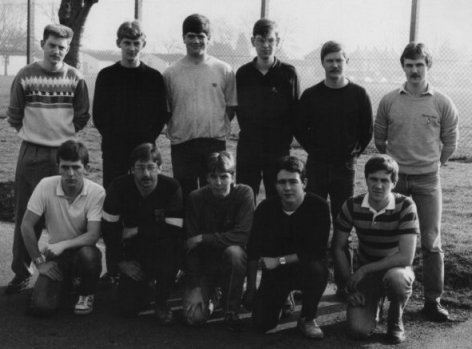 Photo Course 1983 Folkestone Kent. Nev, Steve Harris, Dillan Williams, Graeme Pinkney and others.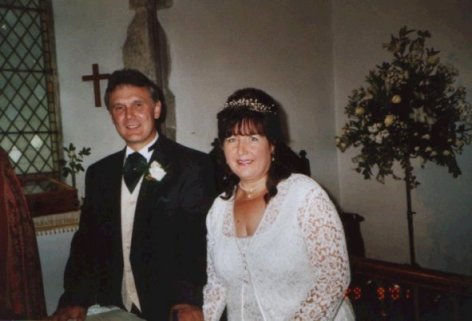 Nev and Frances get married.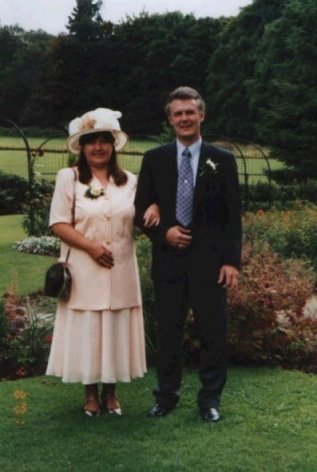 Frances and Nev .