The Editor
Capt (Retd) Toby North
Managing Director OrderLogic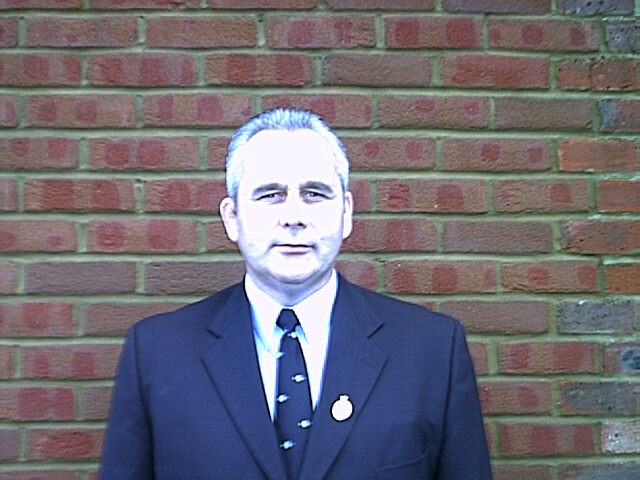 TOBY NORTH (Snr)..Born in Hungerford Berkshire in 1953, soon after his sixteenth birthday Toby joined the Army at St Mary's Butts Reading. Once enlisted and called forward Toby was sent to Exeter for basic training. This is the point in his life were he was to meet, Stuart Nimmo who over the years would become a life long friend. On completion of training under the watchful eye of Joe Ravu and Loffty Backhouse, Toby was posted to the first battalion in Catterick. On arrival he was allocated to B Coy 5pl, Sgt Zomer Davis being the platoon Sergeant and Cpl Joe Leahy the section commander. These characters were to start Toby off on his voyage of a full military career of 22 years. Toby was selected for a late entry commission after a successful tour as the Regimental Sergeant Major and served for a further five years before retiring to join his old pal Stuart Nimmo in business.
Some of the highlights of Tobies career were:

a. Jnco cadre 1973

b. Promotional ladder climbing

c. Selection as a Sandhurst Instructor

d. Company Sergeant Major

e. Regimental Sergeant Major

f. LE Commission

Served in the following:

a. Germany (Berlin, Osnabruck, Paderborn, Werl)

b. Northern Ireland

c. Cyprus

d. Canada

e. Hong Kong

f. Bosnia

Decorations:

a. General Service Medal Northern Ireland

b. Long Service and good Conduct

c. Accumulative Service Northern Ireland

d. United Nations (Cyprus)

e. Bosnia (GOC's Commendation)

Represented the Battalion in the following sports:

a. Boxing

b. Rugby
Since retirement Toby has taken on new challenges in civvy street, in the world of running a business with his old pal Stuart Nimmo, together and with Stuarts wife they run a successful electronics company repairing Barcode Scanning equipment. Employing some 18 staff, Toby remain quite active with Regimental matters and planning social events for the Farmersboys.